The week is finally here. It's Marathon week in Pittsburgh! Here are some things I'll do this week:
1. I will go for a quick run with some of my fellow CCFA runners and get my CCFA race day shirt! Unfortunately, I think they decided to make these shirts orange, so it will probably be a one-time-wear shirt for me. Though it should make it easy for people to spot me on Sunday!
2. I will post a photo of my race day outfit so that people can find me on race day! Let me know in the comments if you will be there this weekend so I can look for you!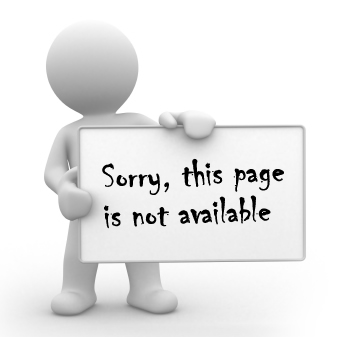 3. I will see my running Ohana. I am so excited for everyone to arrive in town and to spend time with so many people who inspire me in my running (and life) journey.
4. I will attend the Expo and fight like hell to get a green men's shirt instead of the STUPID pink women's shirts. I will also be following up with the Marathon people to see why they thought sexist shirt colors were a good idea in 2015.
5. I will attend a Meet-Up at 7:30am by the main entrance of PNC Park on Saturday. Steff will be giving away some Sparkly Soul headbands!
6. I will run Pittsburgh Marathon 5k, which was my FIRST-ever race last year! (Medal count: 1)
Chelsea and I after the 5k last year – my first race!
7. I will enjoy carbs and good company at dinner Saturday night.
8. I will run my FIRST HALF MARATHON! (Medal Count: 2)
9. I will collect my Steel Challenge Medal and hopefully visit the FedEx Ground Hospitality Tent for a complimentary massage and some treats! I will have access to this tent thanks to all of my amazing donors who helped me to raise over ONE THOUSAND DOLLARS for the Crohn's and Colitis Foundation of America – Western PA/West Virginia chapter! (Medal Count: 3)
10. I will go out to eat with my family to celebrate my birthday that is next week!
11. I will do NOTHING for the rest of the day haha.
See you all this weekend! Good luck to all of my fellow runners!
P.S. Sarah at Sparkly Runner featured me on her blog today – check it out!