Chelsea, Steff, Kelsey, Mike and I are all registered for the RSG1 Valentine's Day Race at North Park tomorrow. We've been chatting on twitter all week about the weather forecast and how we're going keep warm!!



Saturday's Forecast – look at that wind forecast!
This may be the coldest/windiest weather I've ever run or raced in. I've been contemplating my options for clothing all week and testing out different layering combos on my runs this week. I want to make sure I'm warm enough, but not too warm. I also don't want to lose any fingers or toes to frostbite.


Sparkpeople.com, an awesome health and wellness website, has a Winter Workout Layering Guide that I've found to be pretty helpful.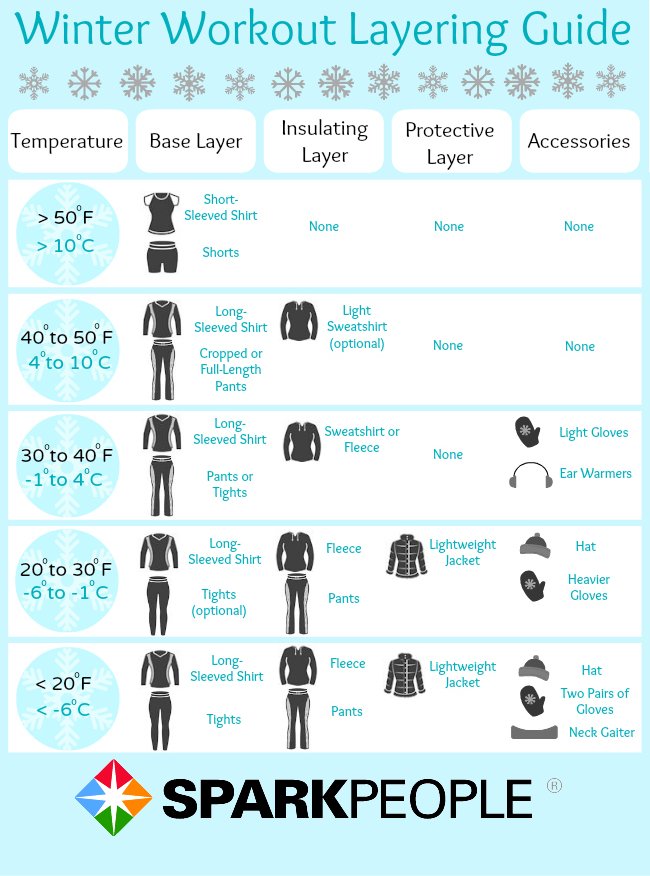 This will be my first race since November 15 (eek!) so I'm excited to get back out there. I'm also looking forward to brunch afterwards haha!
What's the coldest temperature you've ever run in? Do you have any tips/tricks for staying warm, but not too warm? Comment blow!
P.S. Chelsea over at Pittsburgh City Girl is giving away a FREE pair of ProCompression socks – enter today!!!